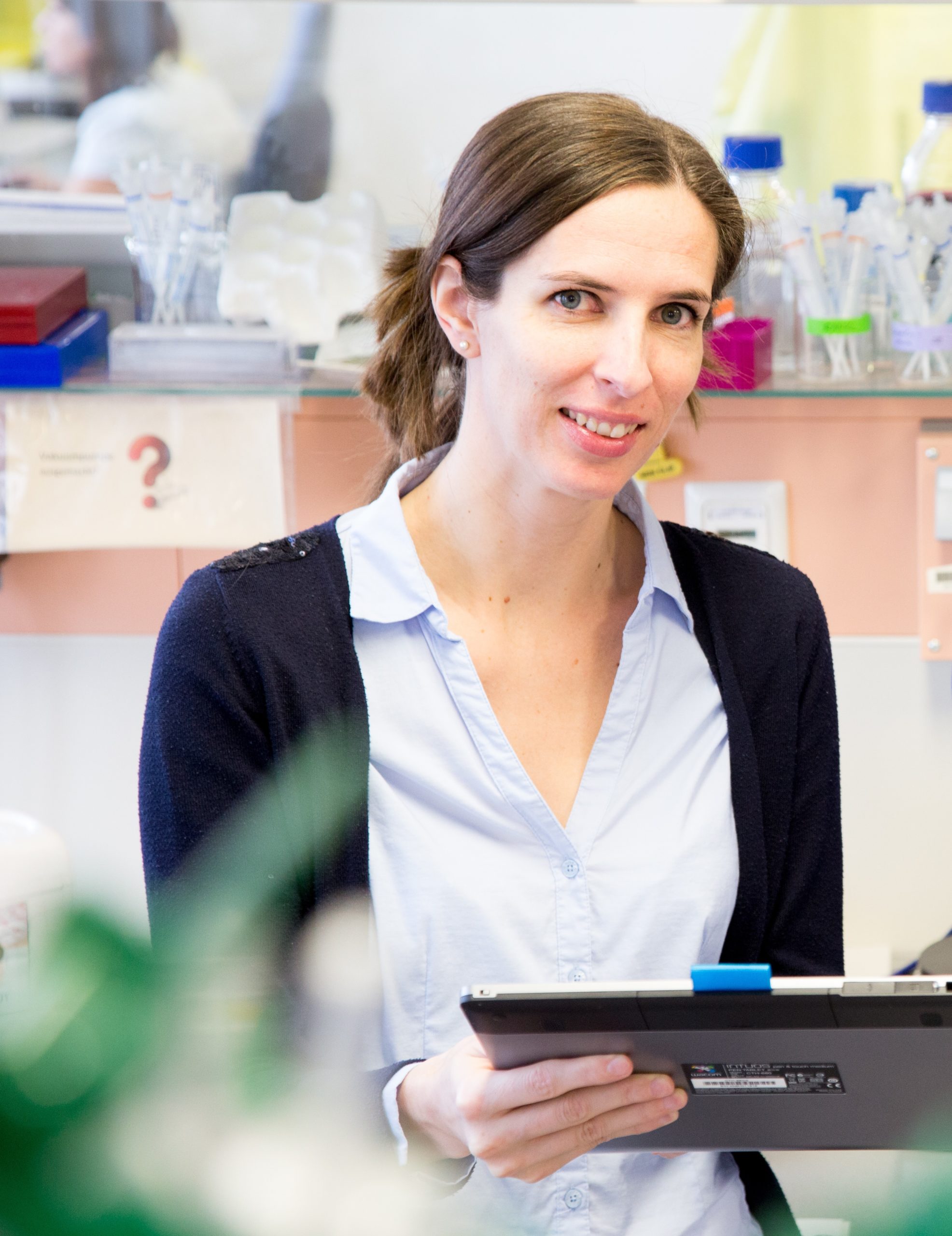 Congratulations to Martina Rauner, Ph.D.
2020 Fuller Albright Award Recipient

Martina received this year's Fuller Albright Award! The award is given in recognition of meritorious scientific accomplishment in the bone and mineral field to an ASBMR member. The ASBMR thereby honours Martina's studies on novel roles of multiple molecules involved in the Wnt signaling pathway across an array of conditions including metabolic, inflammatory, and malignant bone diseases.
Fuller Albright, M.D., was a much beloved investigator and teacher whose unparalleled achievements include significant contributions to the study of the renal effects of parathyroid hormone, estrogen use in osteoporosis, Vitamin D resistant rickets, and establishment of the Endocrine Unit of the Massachusetts General Hospital.