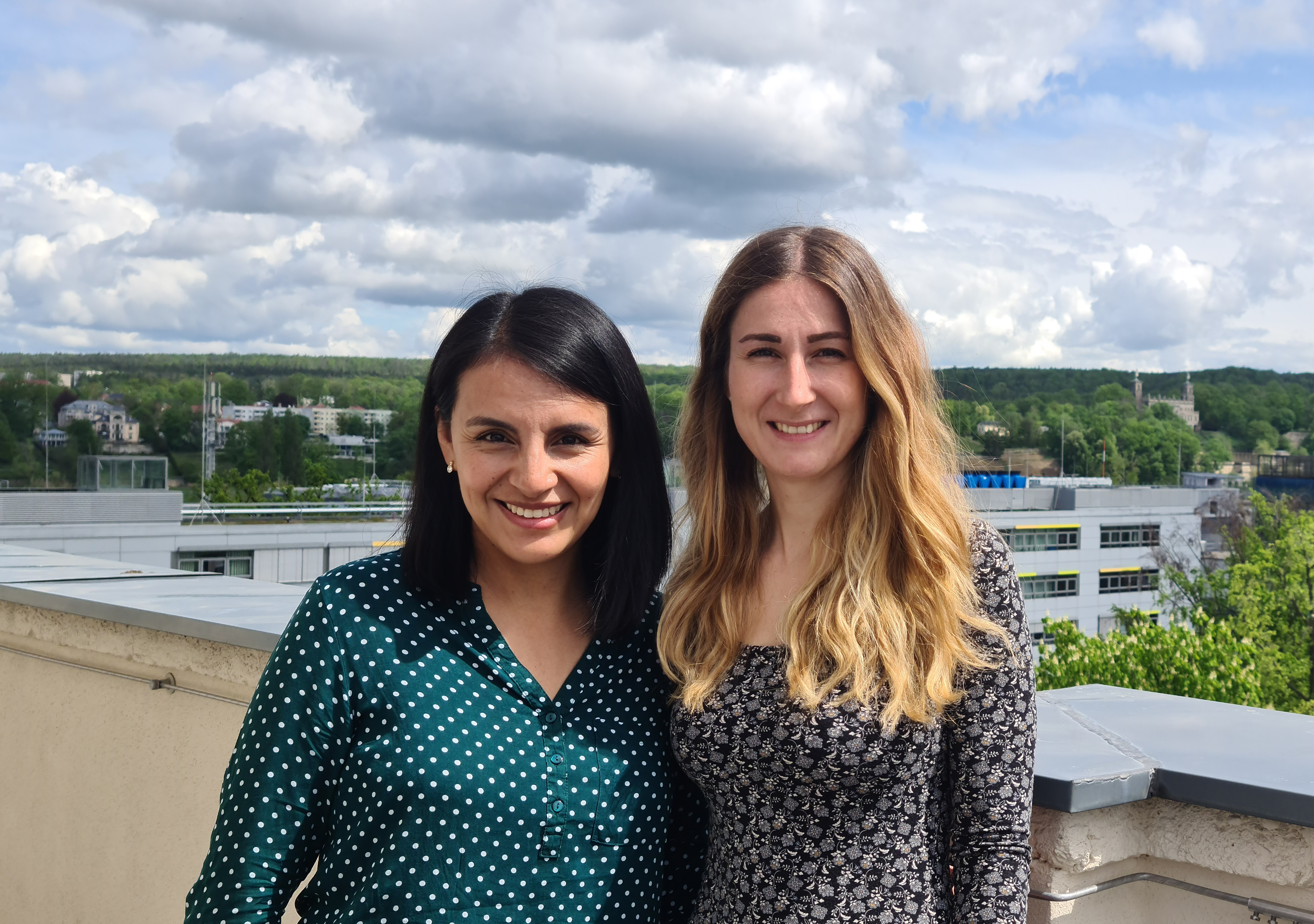 Congratulations to Maria Ledesma Colunga and Giulia Furesi on their great achievements at the ECTS Digital Congress 2021!

Giulia Furesi and Maria Ledesma Colunga, both young scientists from the Dresden Bone Lab, received the opportunity to present their research on the ECTS Digital Congress 2021 in form of an oral presentation.
Giulia Furesi presented her PhD thesis work in the osteooncology field as an oral presentation in the basic/translational session: Cancer, Regeneration and Stem Cells with the title: "Extracellular vesicles from metastatic prostate cancer modulate osteoblastic functions". Her abstract has been selected for the ECTS Travel Award.
Maria Ledesma Colunga, a Postdoc interested in osteohematology and osteimmunology, presented her latest results in the session Progress in Translational Research as a plenary oral presentation, entitled "Deletion of Transferrin Receptor 2 (Tfr2) aggravates inflammation and bone erosion by promoting macrophage activation in inflammatory arthritis". Moreover, Maria obtained the New Investigator Award for her Abstract.
We are proud of having such highly motivated and ambitious young scientists in our Bone Lab!