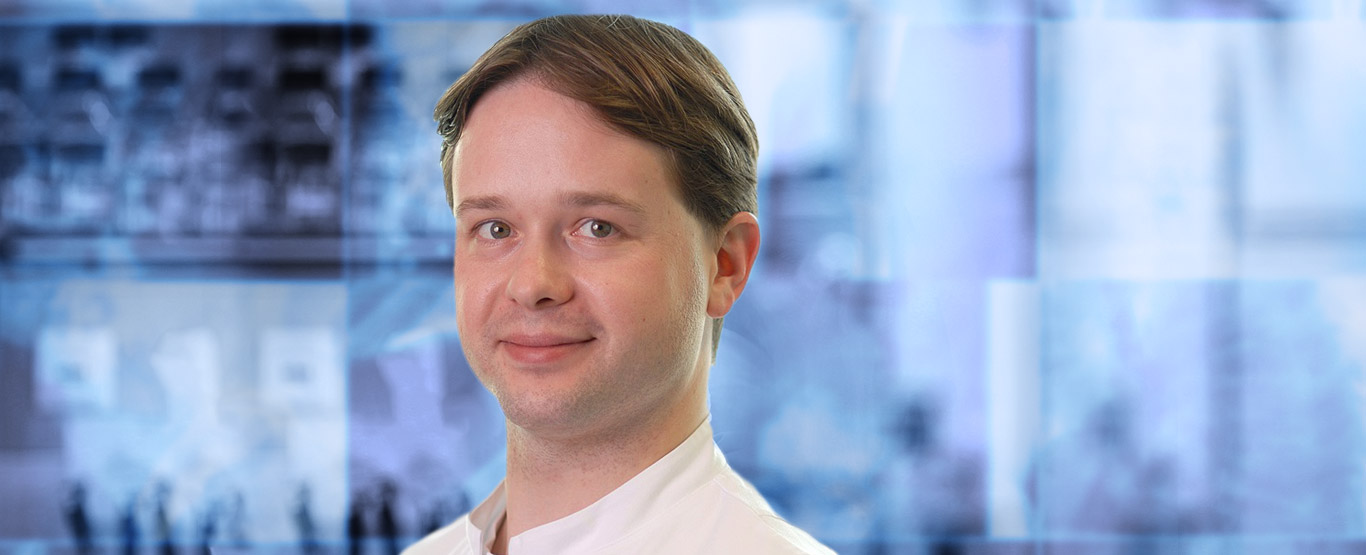 Baylor College Scientist Presents Update on Osteogenesis Imperfecta

Dr. med. Ingo Grafe, a German clinician scientist currently working with the group of Brendan Lee at the Department of Molecular and Human Genetics at Baylor College of Medicine in Houston, Texas, will give a talk on osteogenesis imperfecta on 3rd December at 3 pm in the lecture hall at house 19 (DINZ) in a joint symposium of the Center for Healthy Aging (UCGA) and the Center for Rare Diseases (UCSE) at UKD. He will give new insights into the therapy of the disease and will present novel therapeutic targets for its treatment both in adults and children. The research group of Prof. Brendan Lee is one of the most prestigious and productive genetic bone groups in the US and Dr. Grafe is looking forward to sharing his expertise with both clinicians and scientists here in Dresden.
All physicians, scientists, and students are welcome.
For more information, view the program.
Brendan Lee Lab: https://www.bcm.edu/research/labs/brendan-lee